Meet the people behind the work.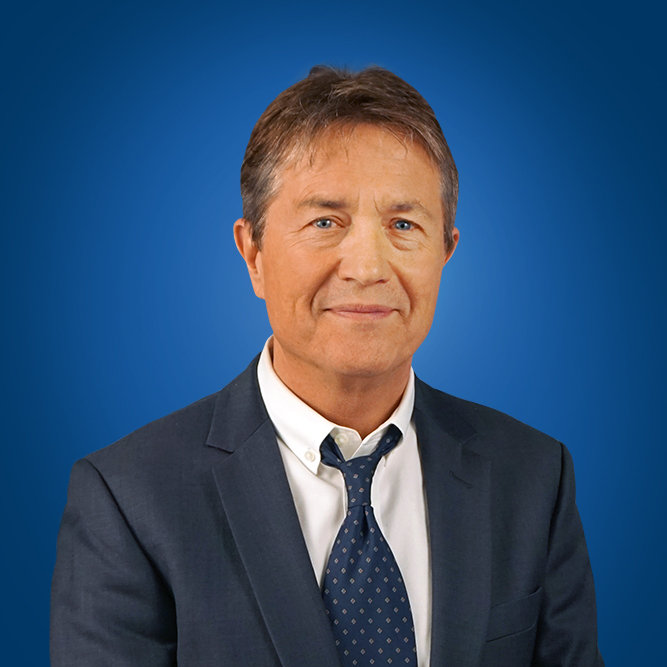 "As President, I get to do the fun stuff. Whether it's engaging our great clients or leading Flip2's talented team of creatives & production experts, I get a chance to work on both sides of the desk. Then I direct! I love what we do."
Thad has almost three decades of professional experience in the creation and management of television, video and multimedia projects including broadcast commercials and e-commerce content for national retailers. He has extensive experience in producing Marcomm projects for the bio-tech, medical device and healthcare industries.
Mr. Coberg also appreciates the dichotomy at play in this line of work: art and business. An award winning Producer/Director, Thad's focus is storytelling. Whether it's a product, emerging therapy or corporate messaging, he consistently crafts and delivers creative and effective media.
As Flip2Media's President, Thad manages the company's business activities, including the many aspects of marketing F2M's services, contracts and client management. He takes pride in developing budgets and managing resources that create the most effective media solutions for our clients' dollars.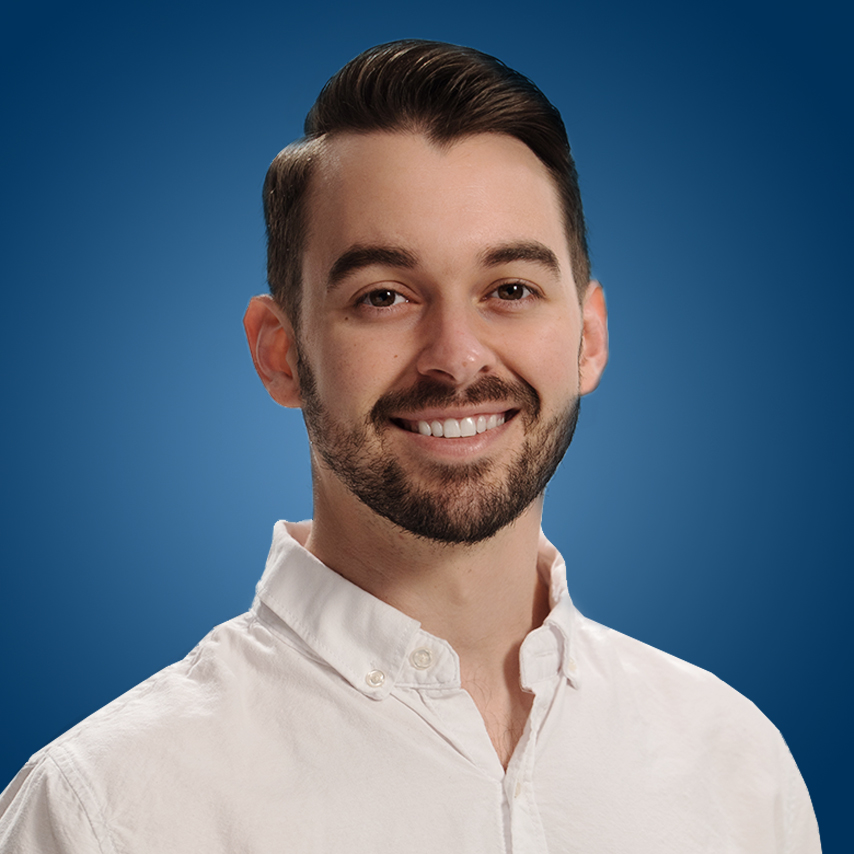 "Every project that I work on receives an equal amount of attention and care. When it comes to visual storytelling, the little things matter, and I work hard on the details so the audience can focus on what's most important. The message."
Ryan has been passionate about creating videos for as long as he can remember. He took his dad's hi-8 camcorder hostage when he was 10 years old to make videos with his friends, and he's been creating videos ever since. More recently, he's developed his talents  telling stories for businesses in the Silicon Valley and world class athletes in Sydney, Australia. 
Whether it's creating engaging motion graphic animations or weaving an inspiring narrative, Ryan has the technical chops and creative vision to give your project a lasting impact.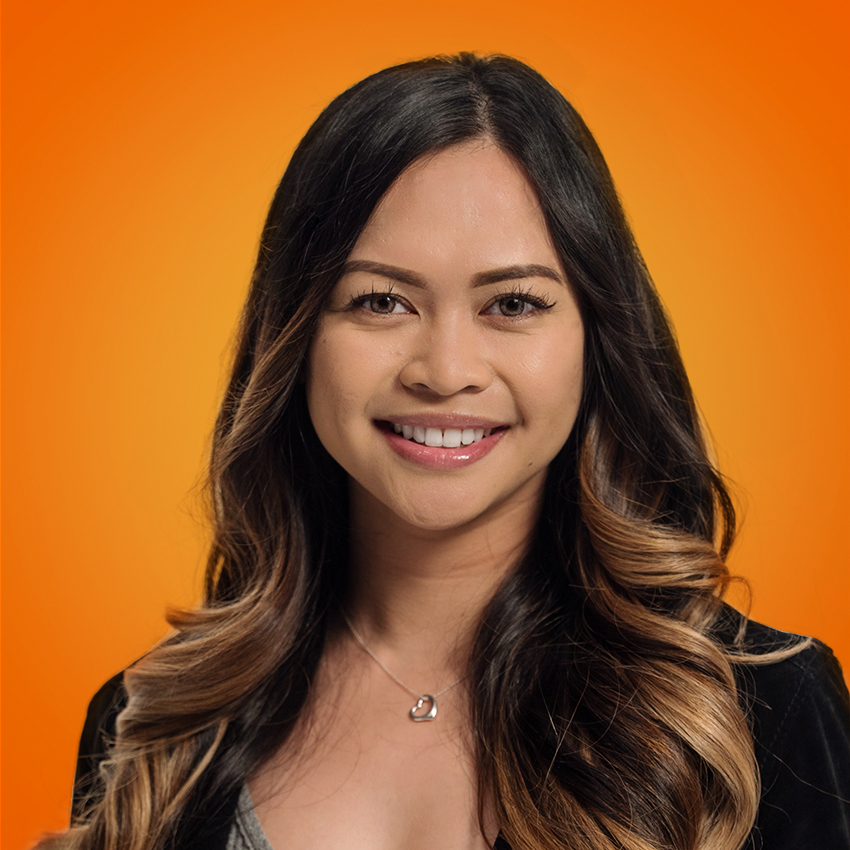 "I believe a bit of wit and a lot of gusto go a long way (I suppose a good design eye wouldn't hurt either). If I weren't a designer, I'd definitely be a masseuse. These hands were meant for more than just Photoshop!"Kira is a visual designer with creative solutions for all challenges, leveraging her unique voice, fresh perspective, and passion for bringing ideas to life.As a UC Berkeley graduate, she values innovation and radical thinking – two components she weaves into her designs. A close connection to popular culture is key to her design style, and a powerful element in her disruptive work within the advertising space.
kiral@flip2media.com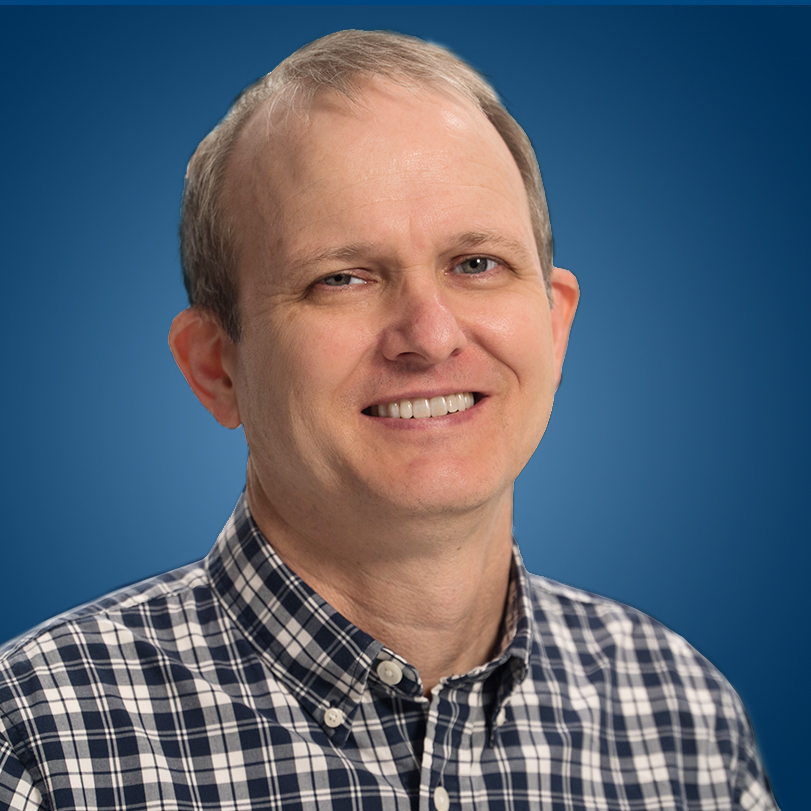 "I've participated in ownership of several local companies, and I leverage that experience as CFO. Since my entry into the entertainment business in 1982, my passion for achieving excellence was always my motivation. I also perform roles involving technical operations, video production and audio."
Doug is our renaissance man.  An accomplished musician, Doug not only masters the science of money management for the company, he also oversees all of its technical operations.
Anybody who's worked with Doug is confident in his skills and commitment to excellence. Whether it's mastering the complexities of video & audio compression, the nuances associated with internet best-practices or end-user compatibility for our deliverables, it's clear Doug knows what he's talking about. Among his accomplishments is the creation of Flip2Media's Pleasanton facility.
Doug is integral in the management of the company's business activities, focusing on our financial viability and long term planning.  However, his real joy is found on the technical side. Whether it's video & audio engineering, hardware configuration, testing or good old fashioned sleuthing, Doug makes sure that Flip2Media's technological world is in excellent working order.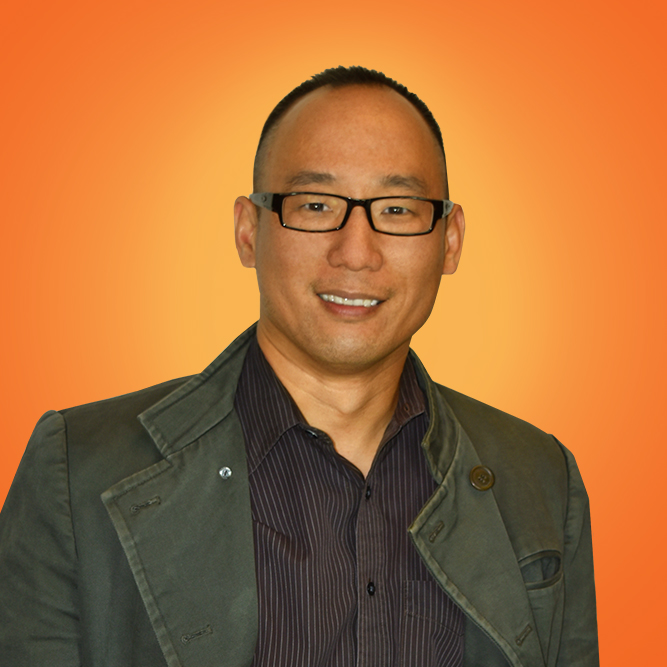 Kurt is an amazing award-winning Creative Director with 20 years of experience creating world-class creative for domestic and international brands. A visionary, brand strategist, creative mastermind and part neuroscientist, he understands the magic behind emotional intent and delivers creative that subconsciously appeals to the consumer's core. He is a graduate of University of Southern California's Marshall School of Business in Marketing and completed post-graduate studies in Art Direction at Art Center College of Design in Pasadena.
Kurt took his talents overseas to gain a global perspective with agencies like Saatchi & Saatchi, Lowe Worldwide and Leo Burnett. From an international brand perspective, he led the creative team for Heineken in Taiwan and developed ads for major brands like HSBC, Johnson and Johnson and Nestea.
When he returned stateside, he specialized in medical/beauty device clients such as Abbott, Siemens, Thermage, Clarisonic, Longs Drugs, Invisalign, Biomarin, Mentor, Varian, Covidien, Lyric, Starkey, HearUSA and AARP. Just to keep the creativity diverse, he lead a talented team on developing successful campaigns for brands like Duraflame, Cowboy Charcoal, GE, Kelly-Moore Paints, pokéLOVE, NCPHS and VisitTri-Valley.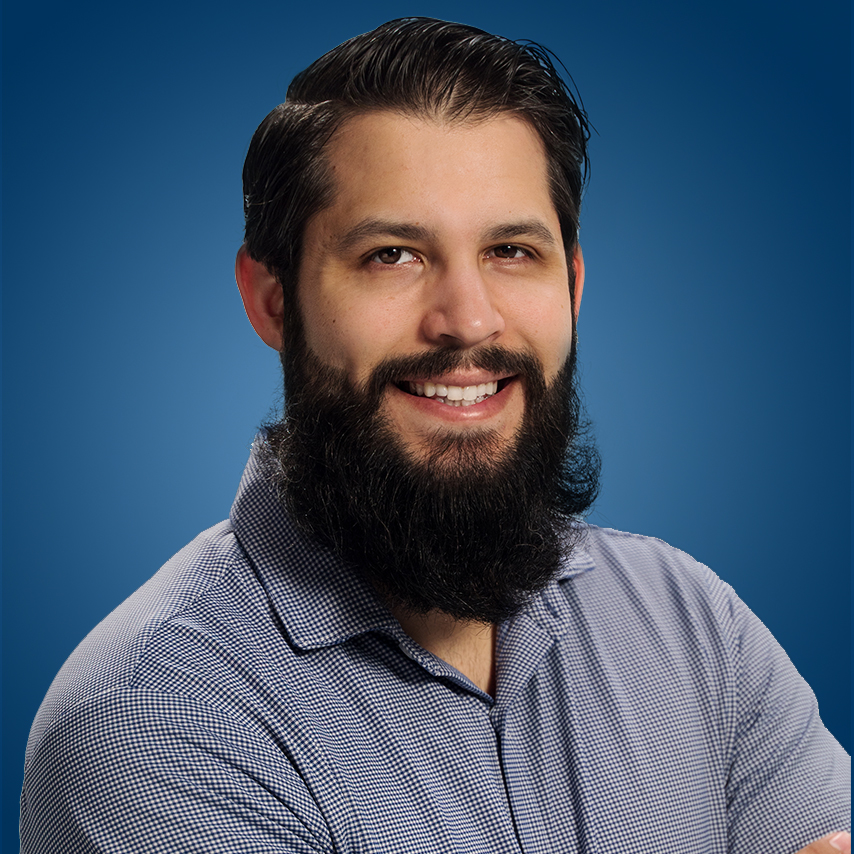 "'You're only as good as your last project.' That's what my TV professor told me in college. That's why I am a hands-on producer, working from behind the camera all the way through post. I'm what the biz calls a 'Preditor.' And this time, it's a good thing. "
Jaeson has a passion for visual storytelling and shaping a narrative. Since entering into the profession in 2008, he has been dedicated to developing his skills in the crafts of writing, cinematography, and editing. Jaeson loves to create engaging and effective stories to communicate strong messages.
In 2017, Jaeson was featured as a documentary filmmaker at the National Gallery of Art in Washington D.C. and he has been honored at the Library of Congress for participating in the Veterans' History Project.
Jaeson has a wide range of experience including commercial, corporate, and documentary work.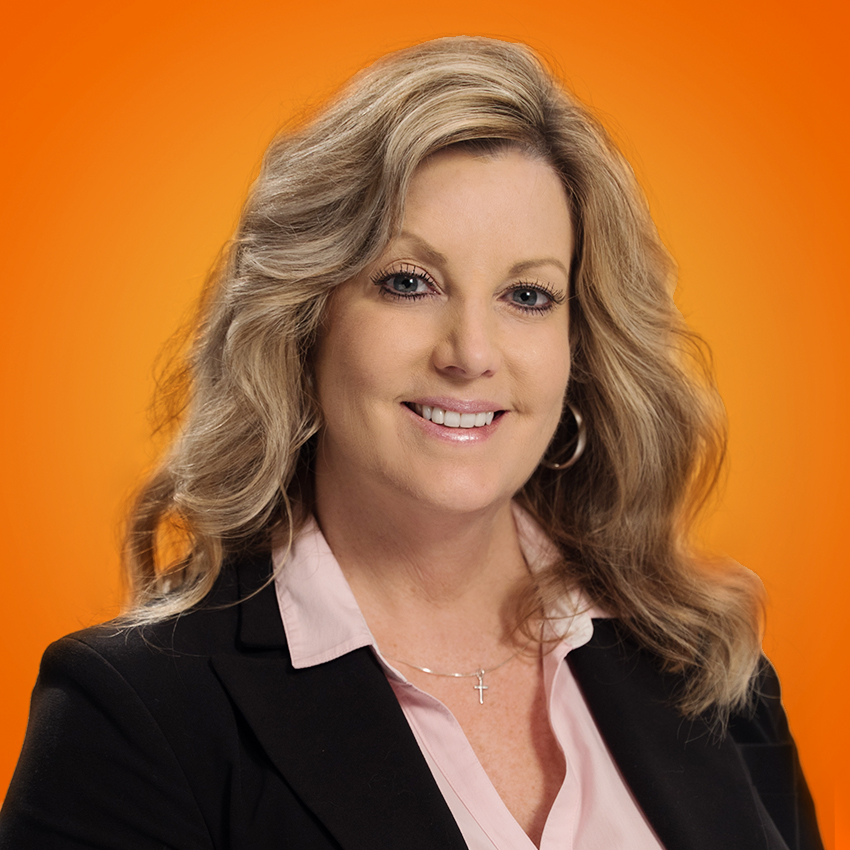 "I was previously a 6 and 10 news anchor for 12 years for an NBC affiliate. Then nearly 18 years ago I moved to the "other side"…advertising. I believe in being a partner, not a vendor. If I weren't doing this, then I guess that would make me unemployed."Shari leads the creative and client management team of the Flip2Agency department. She has 18+ years experience in media planning, media buying, brand management, campaign strategy, tracking, analysis, digital/online and creative development.Shari's dedication is to customer service and returning a positive ROI for her clients. She welcomes the challenge of working with a brand to exceed the competition, while tracking every media channel and optimizing those placements and dollars to ensure goals are accomplished. She is always thinking about the next Big Idea.When she is not marketing, she enjoys a round of golf, football season, "do it yourself" projects and charity work.
shari@flip2media.com
WANT TO JOIN THE FLIP2 TEAM?
WANT TO JOIN THE FLIP2 TEAM?