Video Streaming company in the San Francisco Bay Area, East Bay, San Jose
We can stream your program in any format. We regularly stream and do webcasting of single camera interview segments, presentations and talk shows.  Our television stage is the perfect venue for any streaming or webcasting requirement. We also offer remote streaming capabilities to support your production if the video streaming service is all you need.
Livestream
Ustream
Facebook Live
Youtube Live
RTMP
Mpeg-TS
Why drive to San Francisco when you can bask in the tranquility of the East Bay Area?  Let us take care of the details so you can get it done without the hassle.
Ever since our humble beginnings in Florida in the 1980's, we have been "television people" at heart.  We flourish in the energy of the live broadcast moment. We have a full staff (not just freelancers) of television professionals.  Directors, TDs, Audio engineers, DPs, camera operators, gaffers, are all on site.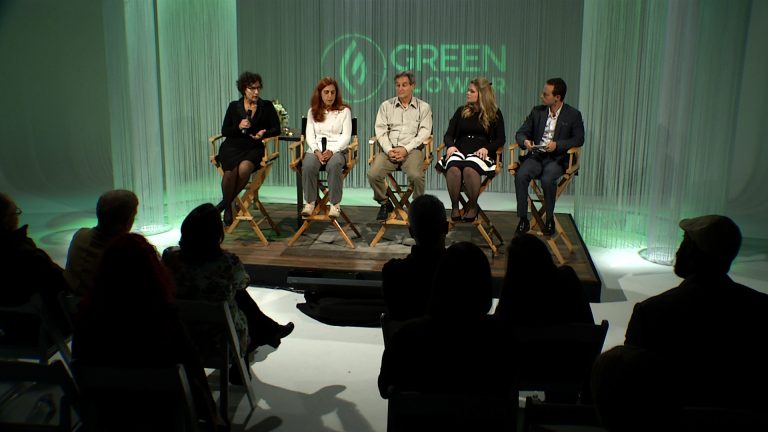 Video Conferencing for Cancelled Travel Plans
The COVID-19 coronovirus is resulting in cancelled company meetings and the inability for departments and teams to synergize effectively. You need disaster recovery and we are here to help! With our streaming video studio, the meeting or event can still go on. We can also travel to your facility so that you can host your meeting on your site. Either way, our redundant network will provide full capabilities.
Our Video Production Studio and Sound Stage combined with our video equipment and crews make us a true one-stop shop for any need. Our flexible 3,000 Sq. Ft. of shooting space has drive in access for full set construction. A full complement of Lighting and Grip gear is available. Our video streaming and webcasting packages in the San Francisco Bay Area are economical and top quality.
Effective corporate communications must go on, even in the face of today's travel challenges. Flexible capabilities include:
Point to workstation
Point to multiple workstations
Point to teleconference room
Point to multiple teleconference rooms
Multiple hosts to multiple recipients (handoff presenters)
Complete A/V support as needed