Check out a 360 look into our studio.
Our 3,000 square foot studio provides the room and capabilities for a wide variety of projects.  The massive 2 wall cyc is 30 feet long on one side and the other cyc wall is 45 feet. The entire cyclorama can be painted any color and is usually split between green and white. This configuration makes it easy to film either pre-lit green screen chroma key shooting, or white screen cyc work at any time. Our stage has hosted everything from intimate interviews & simple green screen productions to chroma keyed virtual sets and elaborate custom builds.  Its quiet air conditioning and unlimited free parking means you can get down to work in our soundstage without interruptions or downtime.
Our fabulous stage is available for rent fully equipped or as a bare room. It is simple to schedule and the most productive, cost effective production stage in the Bay Area and Silicon Valley.
Talk shows, exercise videos, and instructional videos can be switched and streamed through our Master Control Room. Find Out More
Video shoots on a green screen or white background can offer cost-effective approaches to video production. Find Out More
Whisper Quiet Air Conditioning
3,000 square feet with ground-level access
16.5 Feet to Lighting Grid
75′ 2 Wall Cyclorama (great for green screen and white screen) with 360° Black Cyc Curtain
1200 Amp 3 Phase Power (no meter or circuit charges)
Scissor Lift (Genie GR12)
Ground-Level Access – 11′ wide x 13′ high elephant door
Free phone calls and WIFI internet
Free printing and Copies
Free Kitchenette
Free V/O Booth and Makeup room
Free WiFi Internet Connection
Free Parking on site
Tables/Chairs/Ladders included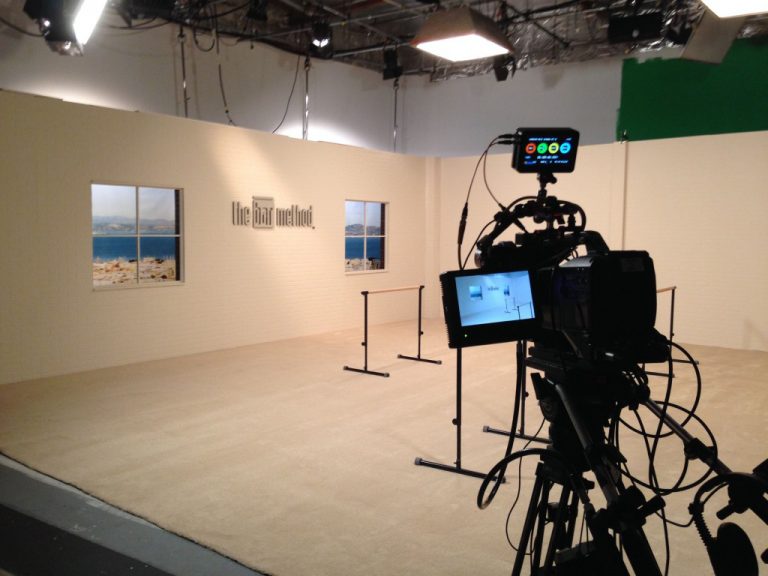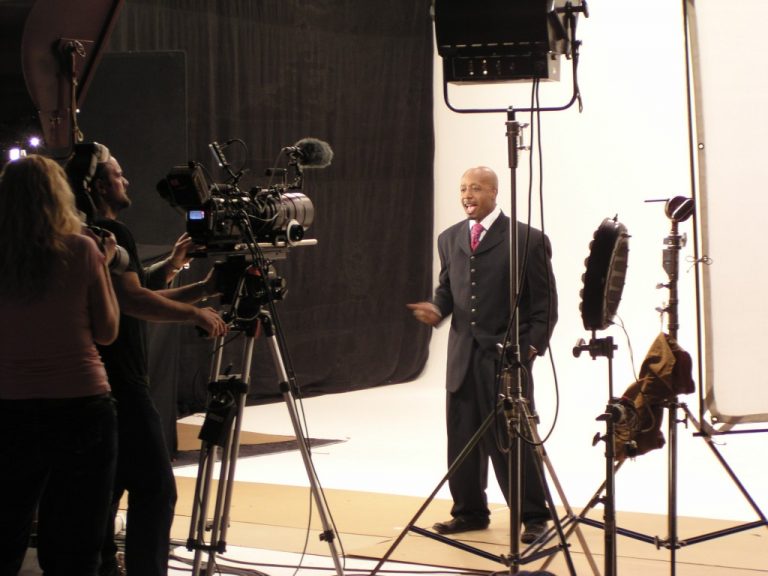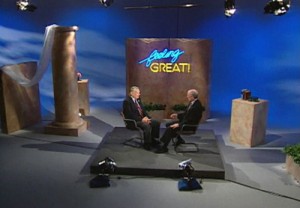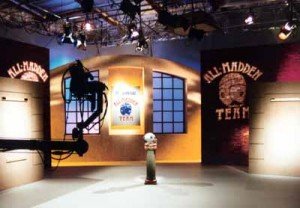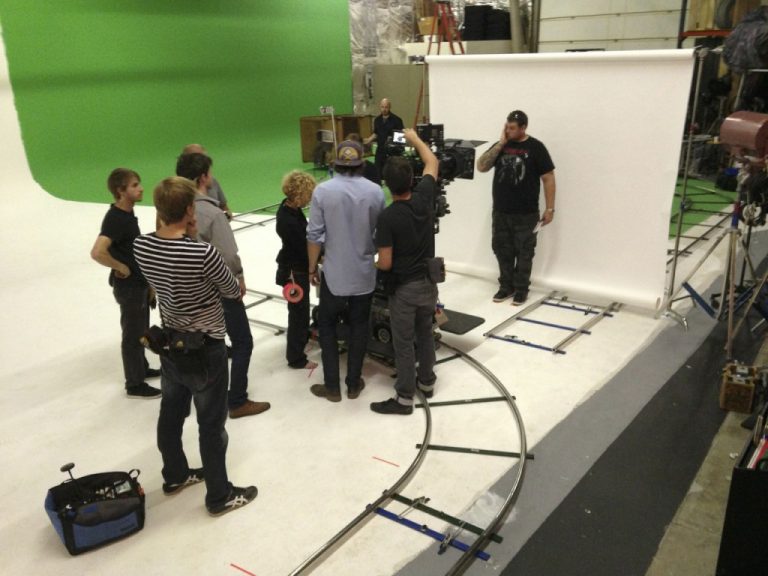 Contact Us About Our Studio
Make a quick inquiry today
Contact Us About Our Studio
Make a quick inquiry today